Buying online
Is it time to get new glasses? Learning how to buy glasses online is easy. From finding the frames that will fit you best to entering the key details for your prescription, our guide will help you through every step.
Step 1
Choose your frames
Now it is even easier to choose your frames with virtual try on and recommendations. Simply click the 'Try on' button, and follow the prompts to visualise the selected frame on your face.
Step 2
Enter your prescription and measurements
You will need a copy of your prescription to buy glasses online. If you don't know your prescription or if it has expired, you can book an appointment online.
You will also need to measure your pupillary distance. Find out how.
When you're buying glasses online, it's also important to have your glasses measurements on hand. Knowing the measurements of your current glasses will help find the perfect fit for your next pair. Just take a look at the temple arm of your existing pair of eyeglasses or sunglasses to find the right figures.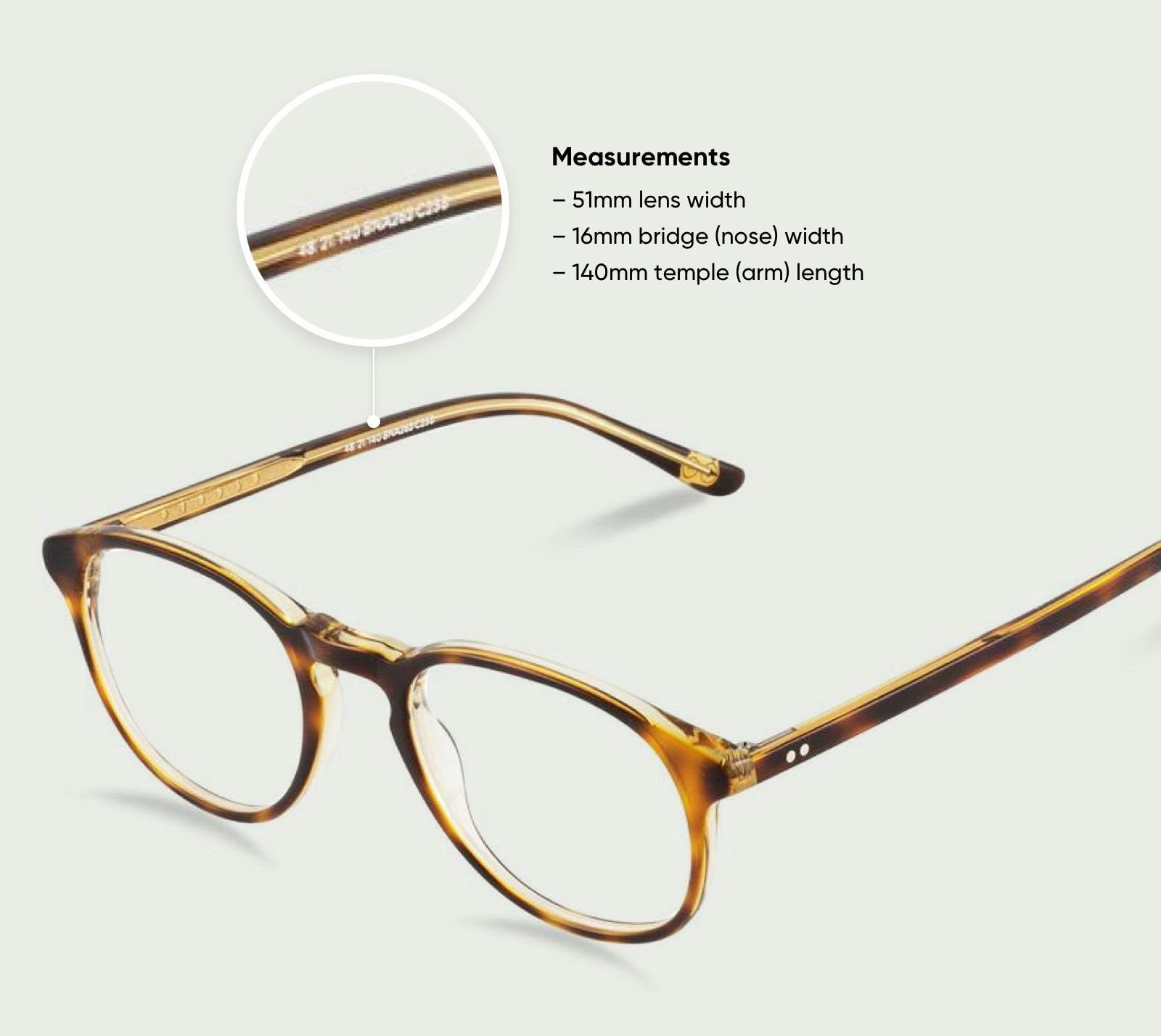 Only single vision near or distance glasses can be purchased online. If you need multifocal glasses, please contact your local Bailey Nelson store.
We also sell non-prescription clear lenses. Simply select 'Non-prescription' to buy glasses or sunglasses without a prescription. Please note you cannot claim non-prescription glasses using your optical extras on your health fund.
Step 3
Choose your lenses
Next select the lens options and treatments to enhance your glasses.
Step 4
Checkout
Once you're happy with your order you can proceed to payment. Your glasses will then be made to order and delivered for free. Orders usually take up to 10 working days to be delivered. Your new glasses will arrive ready to be slipped on and enjoyed!
If you are not happy with your glasses for any reason, you can return them to us. No worries, no fuss. If you're a health fund member, you can claim your purchase via your health fund's claims process once you've completed your purchase.
Step 5
Aftercare
We offer free lifetime adjustments on any Bailey Nelson frame should you find yourself needing a tune-up.
We want to make sure you absolutely love your glasses. If you are not completely happy with your pair, such as with the fit, the style, the lens type or how your prescription works in the frame, our return policy offers free returns and exchanges for 30 days after your delivery date.